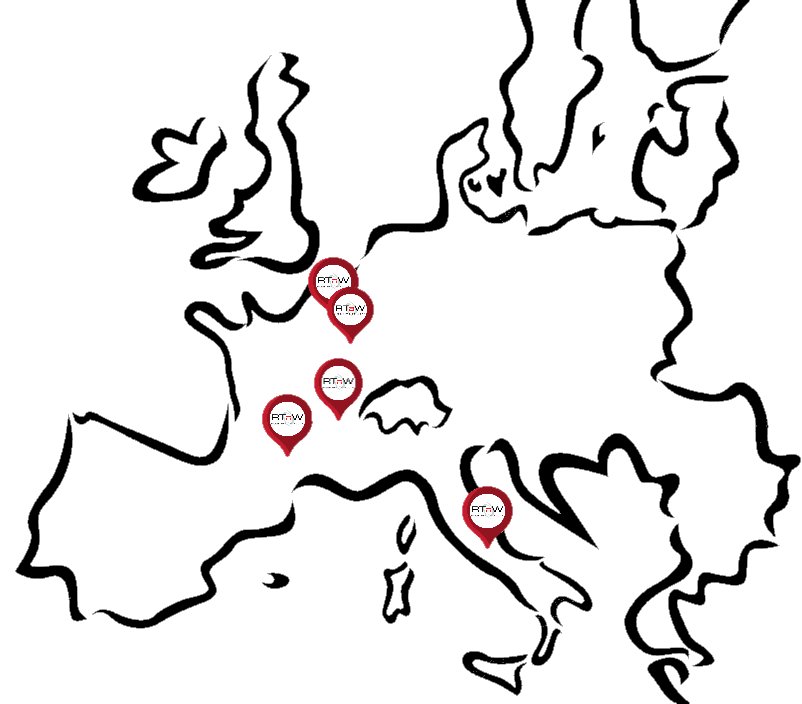 RealTime-at-Work (RTaW)
Immeuble "Les Thiers"
4 Rue Piroux
54000 Nancy, France
Our main office is in Nancy, France, right front of the Railway Station, 1 hour 30 minutes from Paris by train and about the same time from Luxembourg and Saarbrücken by car or train.
RTaW has development offices in Rome, Grenoble, Toulouse, Prague and Luxembourg.
Any questions? Contact us
Contact us
Our contact form is the best way to get in touch with someone at RTaW. Please enter your message in the box below and we will get right back to you! We talk English, German, French, Chinese, Spanish and Italian.
Follow us on Twitter and let's keep in touch!