What is it and how can it assist you ?
Generative Design (GD) is a generic term that encompasses all the algorithmic techniques used in RTaW-Pegase® for the design automation of E/E architectures. GD includes AI, Design-Space-Exploration (DSE) and "cognification", which means enriching algorithms with domain expertise.
By allowing the combination of human creativity with the power of algorithms, GD can drastically improve automation level, quality and time-to-market.
Our GD technologies provide practical answers to challenges like designing "future-proof" E/E architectures, increased system complexity and criticality, dynamically evolving QoS requirements and the necessary hardware resource optimization.
RTaW's sister company Cognifyer is fully dedicated to develop GD technologies that bring OEMs and Tier1s a competitive edge in the design of E/E architectures.
Generative Design Functions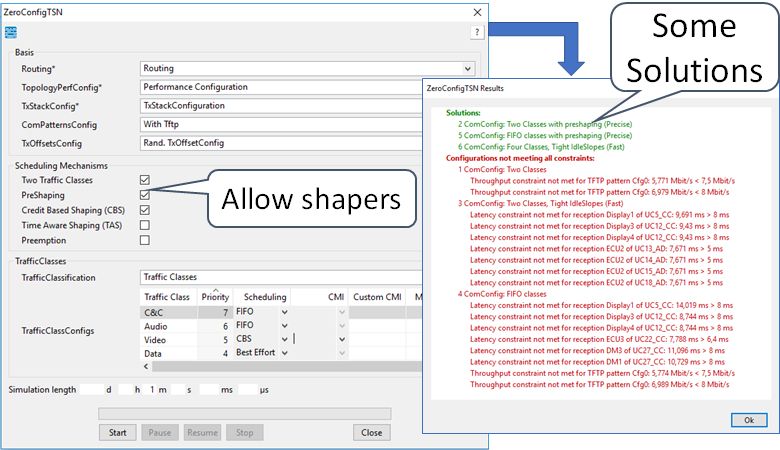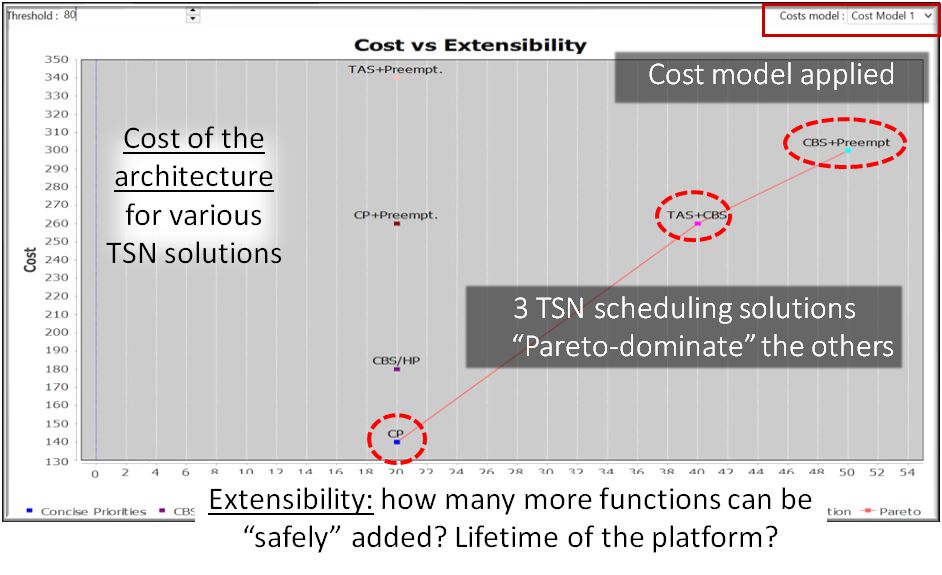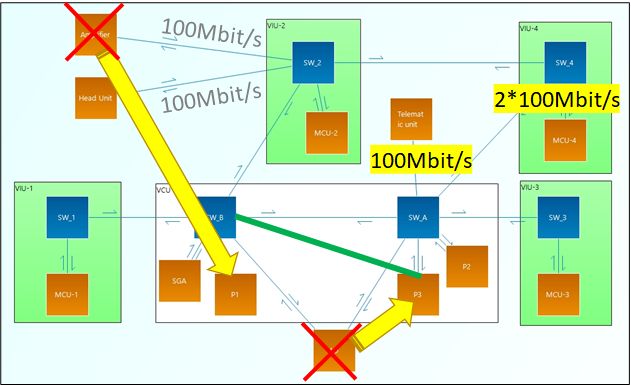 Use-cases of Generative Design
Automotive Ethernet Congress, Munich, February 9-11, 2021. #TSN #SOA #SOME/IP #Automated-configuration #Renault
2020 IEEE Standards Association (IEEE-SA) Ethernet & IP @ Automotive Tech. Day, Munich, Sept. 14-18, 2020. #TSN #E/E-Architecture-Design-Automation #Design-Challenges #BMW
Automotive Ethernet Congress, Munich, February 12-13, 2020. #TSN #E/E-Architecture-Design-Automation #Cost-Optimization #Topology-Optimizer #Volvo