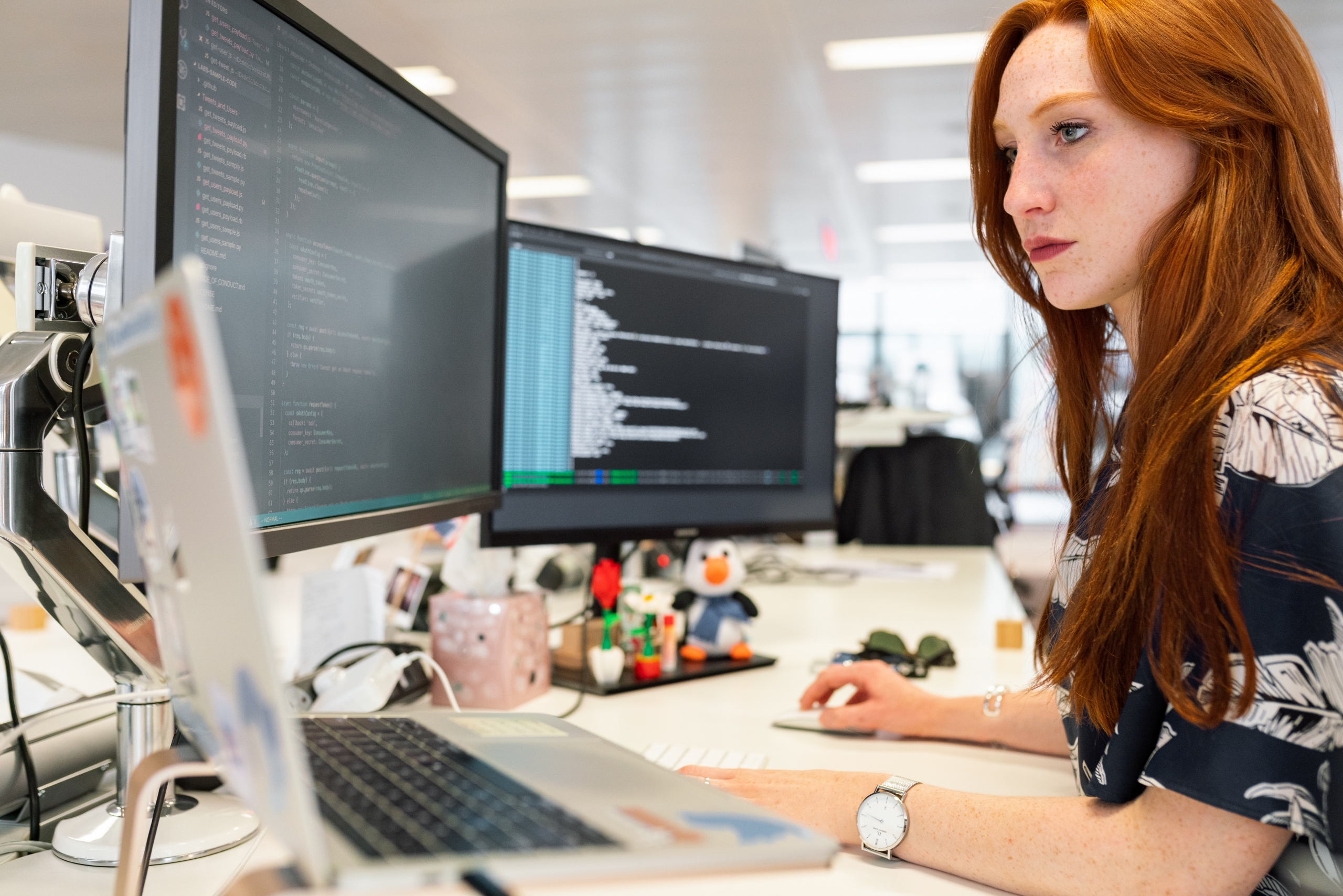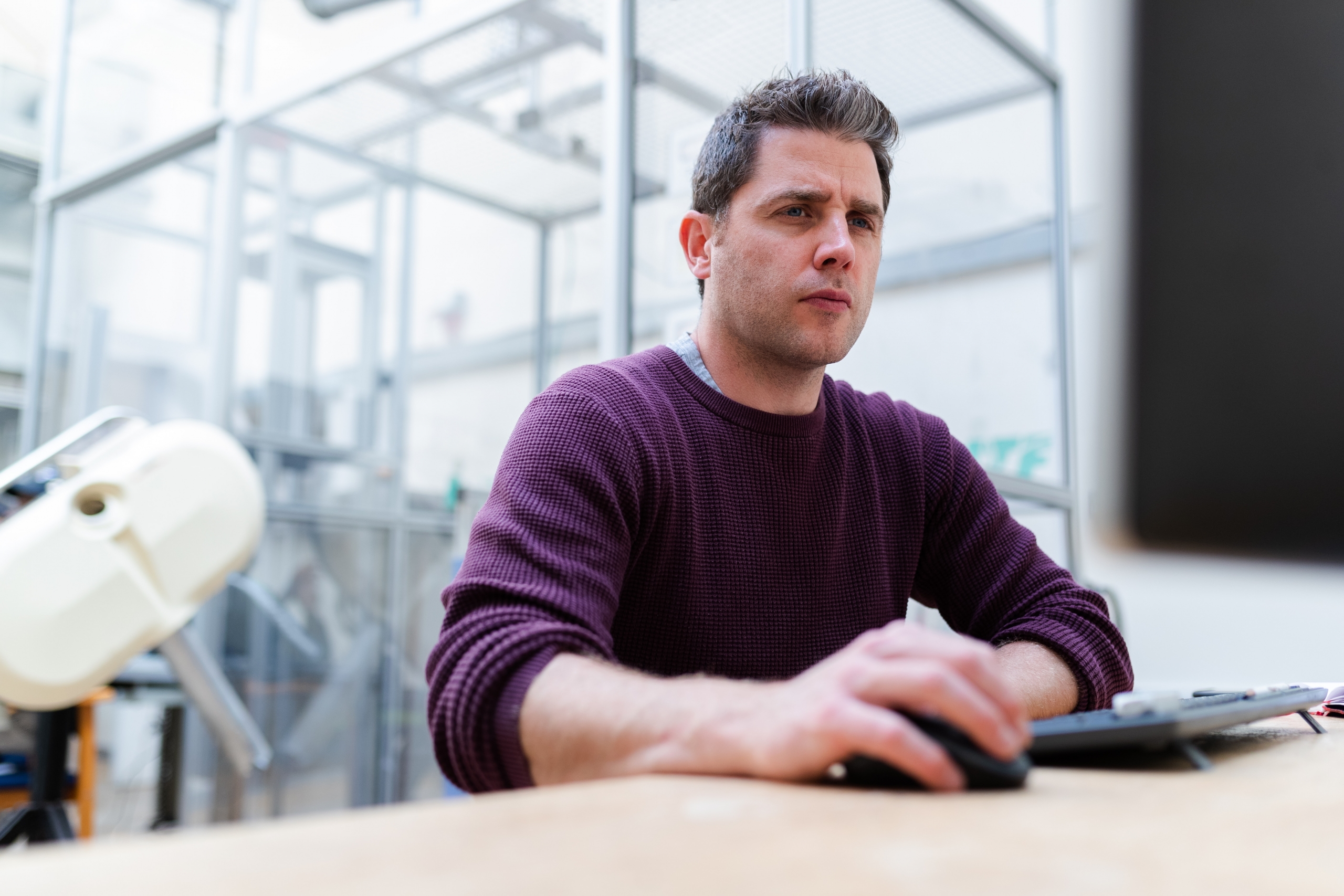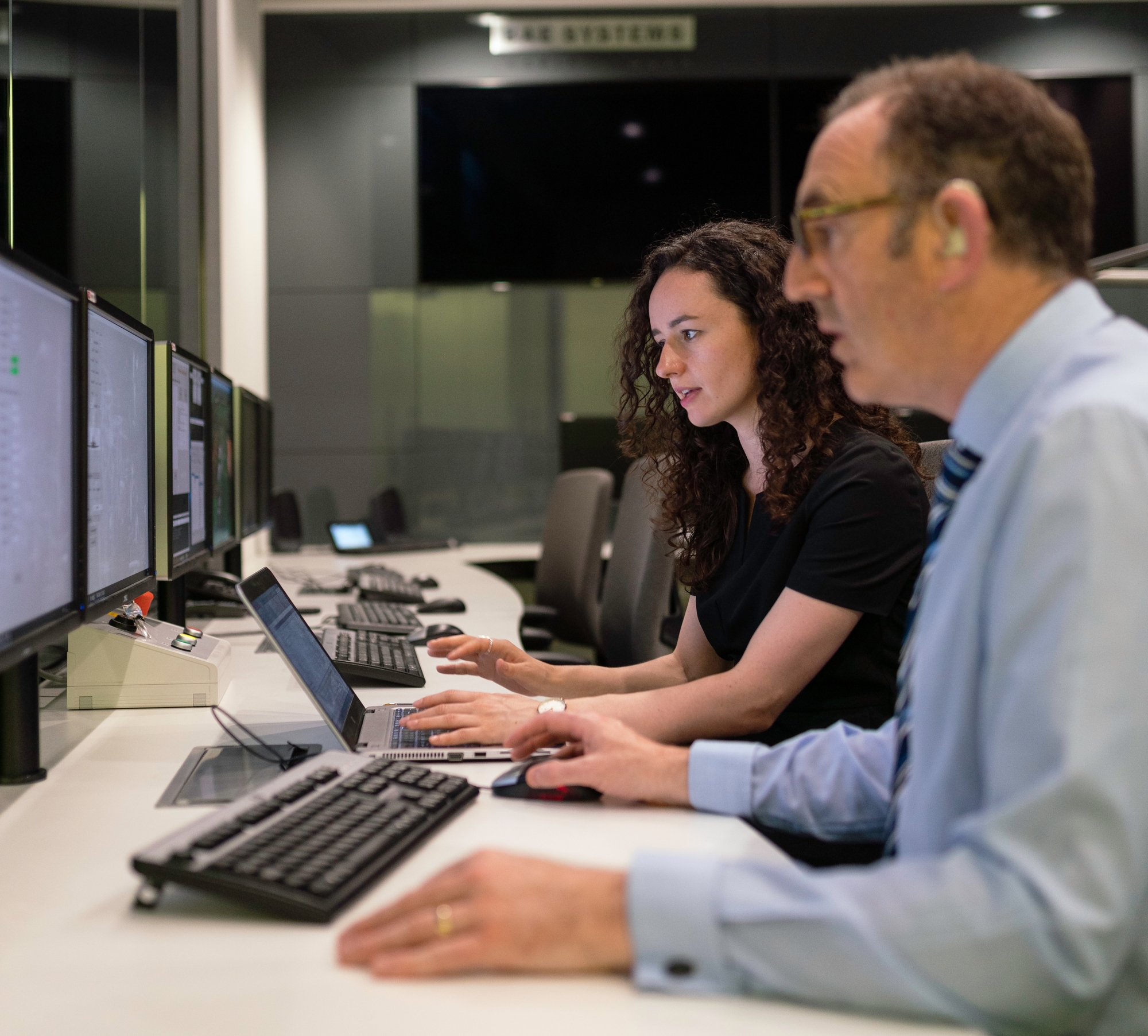 We are working to find new and better ways to design automotive, aerospace and industrial systems, and we are looking for people like you to help shape tomorrow in these industries.
RTaW is a team of 15 people (French, German, Italian, Chinese) distributed over several countries in Europe. We consider diversity as a key asset, and, to enrich the team and better serve our customers, we are currently looking to hire native English, German, Spanish and Chinese speakers. People with other cultural backgrounds are of course welcome too!
RTaW is looking for people who are willing to make a difference and have an impact in their industry. A successful experience in the automotive, aerospace or industrial or software engineering domains is needed. Applicants should have good communication and teamwork skills, and have demonstrated their ability to be at the top of their game. RTaW is especially seeking out "managers of one", people who come up with their own goals and execute them, and for whom earning and deserving customers' trust is a top priority.
RTaW is a growing company that offers opportunities to software and E/E engineers, computer scientists (e.g., in the field of optimization and machine learning) and pre-sales engineers with a technical background in networking or real-time embedded systems. Remote and part-time work is possible.
Interested? Let us know how you think you can contribute.